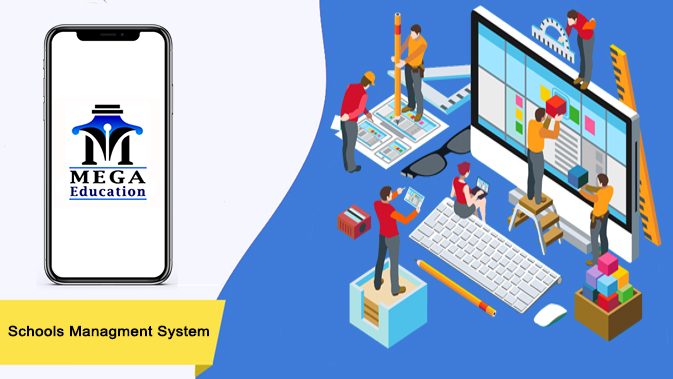 A school Enterprise Resource Planning software is a set of programs, specially designed to manage all the administrative tasks of a school in an effective manner. Also known as school management ERP software, "Mega Education" handles all those tedious tasks which earlier had to be taken care of by a specific person with the use of pen and paper.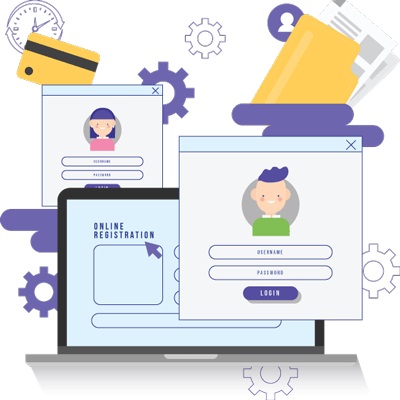 Online Registration
This module enables a student to be registered on a school database along with all the necessary details such as Aadhar cards, Date of Birth Certificate, Parents detail etc. This enables a school to allow admission from any corner of the world. A parent can fill out the necessary details of the child and automatically a form will be submitted to school admin, who can then sort out the selection of the student accordingly.
Student Information System
This is one of the most important modules in "Mega Education" which acts as a brain for the entire  nervous system. All the modules are interlinked with the student information system which enables a school to fetch any type of information with just one click. Any report such as fees due, attendance, etc. can be generated with the help of the student information system by just one click in our school management software.
School Fee Management
It helps a school in collecting fees through an online process and helps in maintaining a proper database of each and every transaction. Regular notifications are sent to parents in terms of due fees, late payment, etc. in our school management software. This module is directly integrated with financial accounting which enables a school to keep a vigilant track of its funds. Also, this enables a school to accept school fees through an online medium which is directly transferred to its bank account.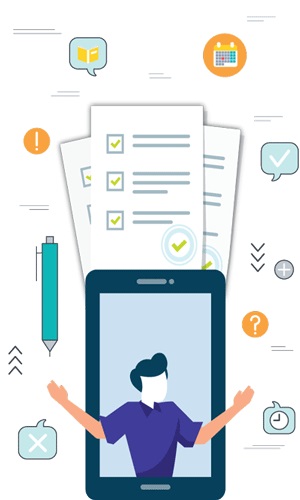 School Exam & Result Management
As the name suggests, our exam & result module enables a school to generate beautiful report cards by just clicking a single button. These report cards are generated in accordance with the boards' guidelines. These report cards can be viewed by the parents on their mobile thus, reducing the need for an unnecessary visit to the school. Moreover, the school, teacher, principal and parent can generate a detail analysis report which helps them to determine the key performance areas from those areas which need some work.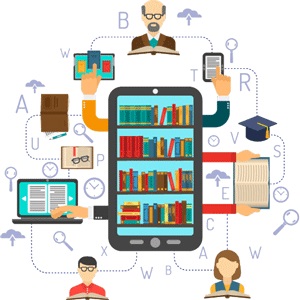 School Library Management
This exclusive module of our school management software helps in effectively manage thousands of books, videos, textbooks, newspapers, magazines, school album, etc. in a library through an automated process. We follow ISBN criteria which is accordance with the global standards thus, now a school doesn't have to worry about the location of a particular book.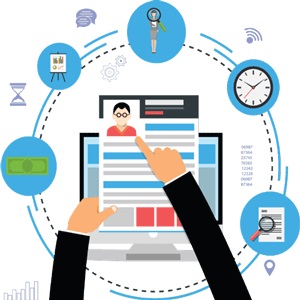 Staff Information Management
Easy to use a module, helps in storing all the available details of any staff member of the school. It can be easily accessed by a person who has the authority to view the files.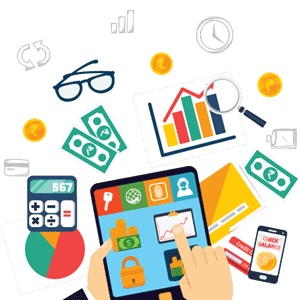 School Financial Accounting
Our cloud-based "Mega Education" helps in maintaining all the finances of the school effortlessly. Being one of the best school management software in India, we have been blessed to work with financial experts and schools to provide one of the best financial solutions designed for the schools.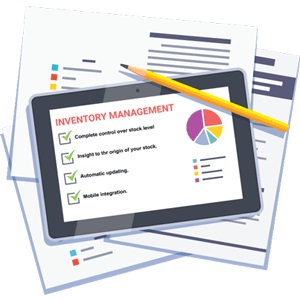 School Inventory Management
Never lose track of your inventory with our school management software. Our recognized "Mega Education" helps to maintain a record for each and every item that is present in the school. It helps keep track of item and the best part is it can be accessed from anywhere as long as you have the permission to do so.
Bus Transport & GPS
Our school management software enables a school to track the movement of students by installing a transport module. They can now accurately track the live position which helps them to provide added security and safety for the students. It also allows a school to send live updates parents on their mobile which can help them in tracking their child.